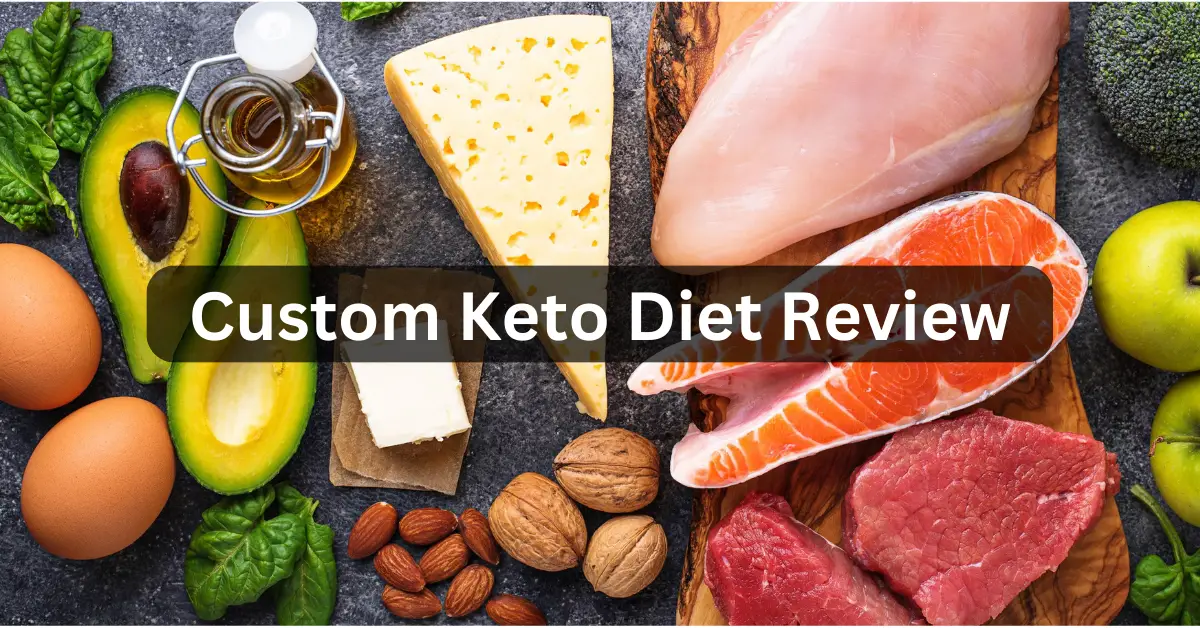 One popular way of weight loss program is the Keto diet. It is a meal plan according to an individual's body type, goals, and dietary preferences.
In this Custom Keto diet review, I will analyze what makes it a safe way to lose weight. Also, I will clarify my change process so you can easily visualize this plan.
Let's keep reading to learn more!
Continue reading